Frequently Asked Questions
How many people can fit inside the venue?
Depending on the seating arrangement, we can fit up to 60 people theater-style, 100 people standing on the lower level. We have a second level with a modest kitchen area which can accommodate about 25-30 more people.
Let us know what of event you'd like to put on, and we can talk about how best to prepare the space.
We've had events from pop-up maid cafes, public art shows, musical nights, language exchange circles, hands-on coding workshops, entrepreneurs' pitch nights, corporate holiday parties to community film screenings.
How much do you typically charge for events?
Our standard rate is $100-150/hr, including a staff on hand, setup and equipment. This rate helps cover overhead costs, electricity, labor, insurance and additional expenses associated with event planning. To reserve our space, we ask that you pay a 20% deposit, preferably two weeks in advance.
We happily offer lower rates for nonprofits working for noble causes. In the past, we've partnered with organizations that have interests in social welfare, education for underprivileged youth, and socially conscious technology.
How many chairs and tables can you provide?
We can provide up to 55 white fold-up chairs, 8 high leather bar seats and about 20 black height adjustable Knoll Chadwick chairs. We have a variety of square and long tables which would work well for workshops and banquets.
All furniture is ready for us and already included in the venue fee. If you would need additional seats/tables/etc., then we can work with you to find a cost efficient rental solution.
Can I bring outside food or drink? What about alcohol?
We certainly welcome outside food, and can suggest local catering options should you want someone to brainstorm with. Alcohol can be served for 21+ events, and we have a wonderful happy hour discount with Wolf & Crane right next door should you be interested in reserving space there.
How many restrooms do you have?
We have two unisex restrooms in our space, fully stocked with toilet paper, hand soap, air freshener and paper towels. In addition, we have three additional bathrooms with showers accessible through the lobby.
Are you open to host my child's birthday party/wedding/etc.?
Depends. Opodz carries a creative office vibe, so we would like to invite you to visit our space in person to see if we match your needs. You can inquire about open dates through e-mail, and also check our event calendar online.
Do you charge extra for audio and video equipment?
Most of the time, no. If we already have the equipment on hand, then we will give you complimentary access. However, if you require special supplies which require us to rent or make significant arrangements on our end, please let us know!
Is your venue wheelchair accessible?
Yes. We have a side door entrance. from the Brunswick lobby, which accommodates people of all physical abilities.
What is your cancellation policy?
Should you need to cancel your event, we prefer you let us know two weeks in advance. We can refund up to 50% of the deposit if you cancel at least a week before event. If you're not able to let us know sooner, we will not be able to refund your deposit.
Got a very specific question, or thought of something we haven't yet answered?
E-mail us at info [at] opodz.com.
Fits up to 15 people, equipped with two whiteboards, table, chairs, projectors, cords, sound system and other amenities.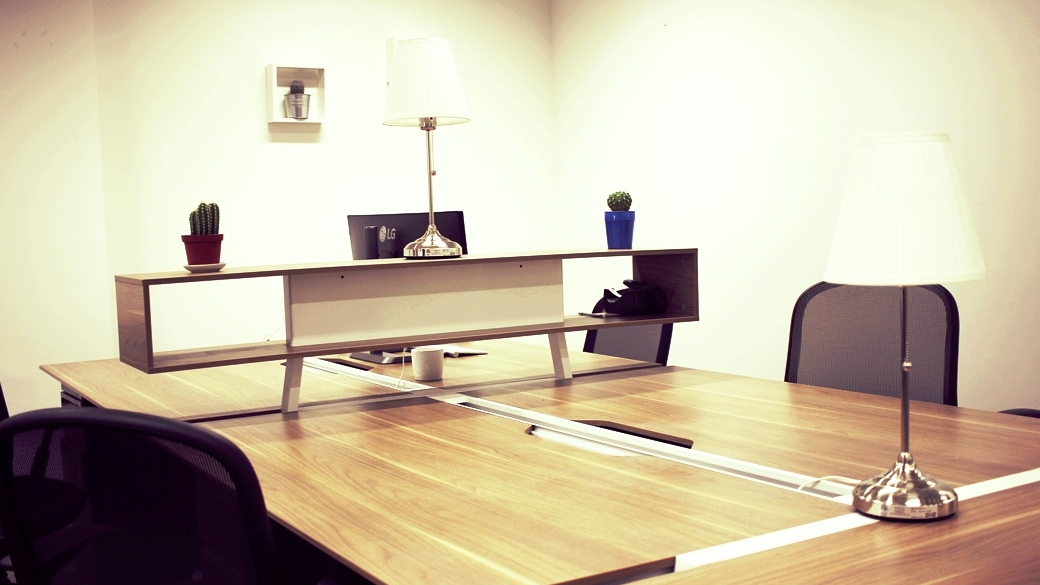 DEDICATED DESK 👑 $375/Month
Deluxe Deal. A Space to Call Your Throne. Group Discounts Apply, so Don't Be Shy.
MONDAY through FRIDAY 9AM-5PM. Limited Quantity.
For the Casual Coworking Person. Take a Tour, and Ask for Details.