Tips for your first coworking day at Opodz:
Arrive early. Get acquainted with our space, pick your favorite spot, explore your new office and meet your new peers.
Park on site on 360 E. 2nd Street. It's $8 per day, or $4 after 5pm. Monthly parking pass available upon request with a 25% discount through Opodz, as well as a secure bike storage room.
Or Take the Metro. We are 2 blocks from the Little Tokyo Station on the Gold Line.
Bring headphones. Nothing beats the sound of your favorite tunes.
Bring a sweater. The AC works really well here. Plus, it helps to be prepared for the LA weather...even during the summer.
Explore Little Tokyo. Opodz is a quick walk away from various coffee, lunch, tea, or happy hour options. Our friendly community manager and members also have plenty of suggestions should you need any recommendations.
We post our best stuff on social media, so follow us on Facebook, Instagram and Twitter.
Conference Room (Non-Member) - $30/Hour, Become a Member and Reserve the Room for FREE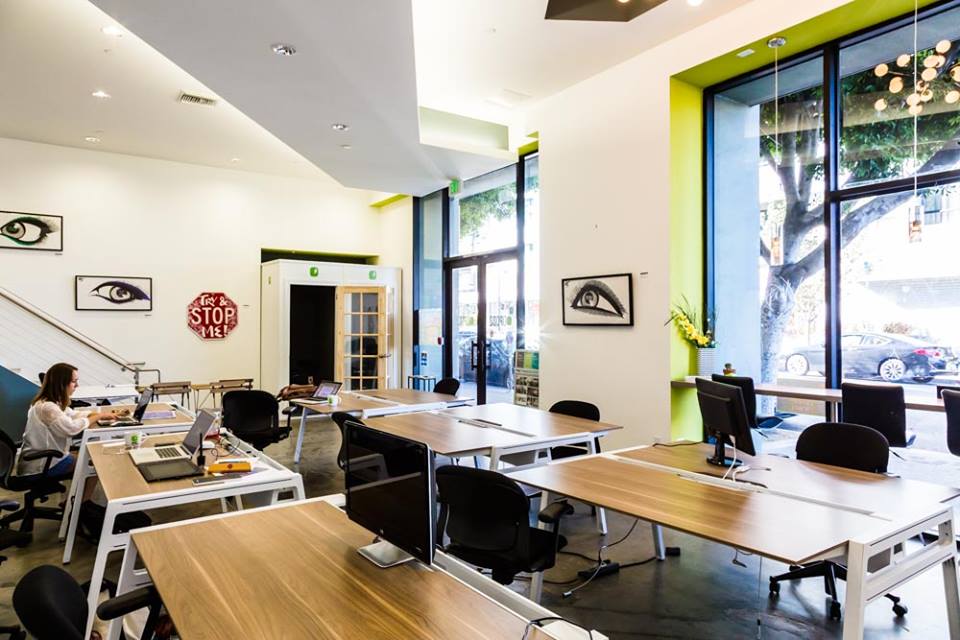 Open Desk Membership - $299/Month, 24/7 Access, First-come First-serve Seating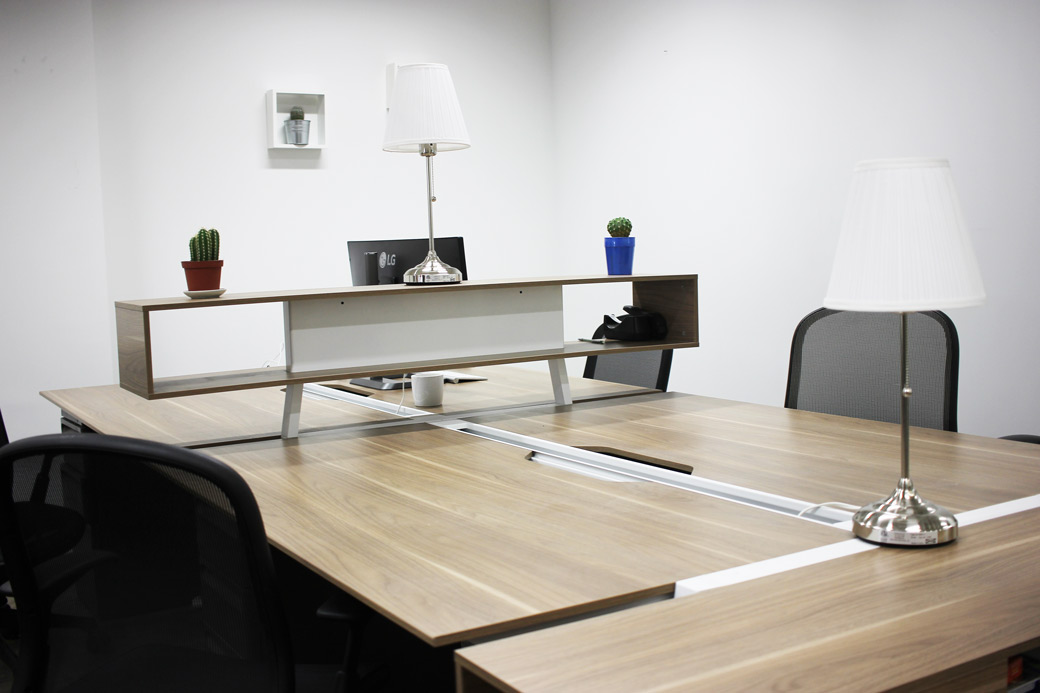 Dedicated Desk Membership - $375/Month, 24/7 Access, Assigned Private Seat, Locker
BUILD IT TOGETHER
Opodz will always be a work in progress.
We want to emphasize that this is OUR space. We want you to feel motivated and excited to be here every day to work on achieving your goals, so please make your suggestions: if you would like a certain type of chair, let us know; if you want to set up in an area you feel will be more conducive to your work, let us know. If you feel there needs to be better lighting, let us know.
We are in this together.