Great if You Need Access After-Hours, Need Affordable Parking, or Come Here Often.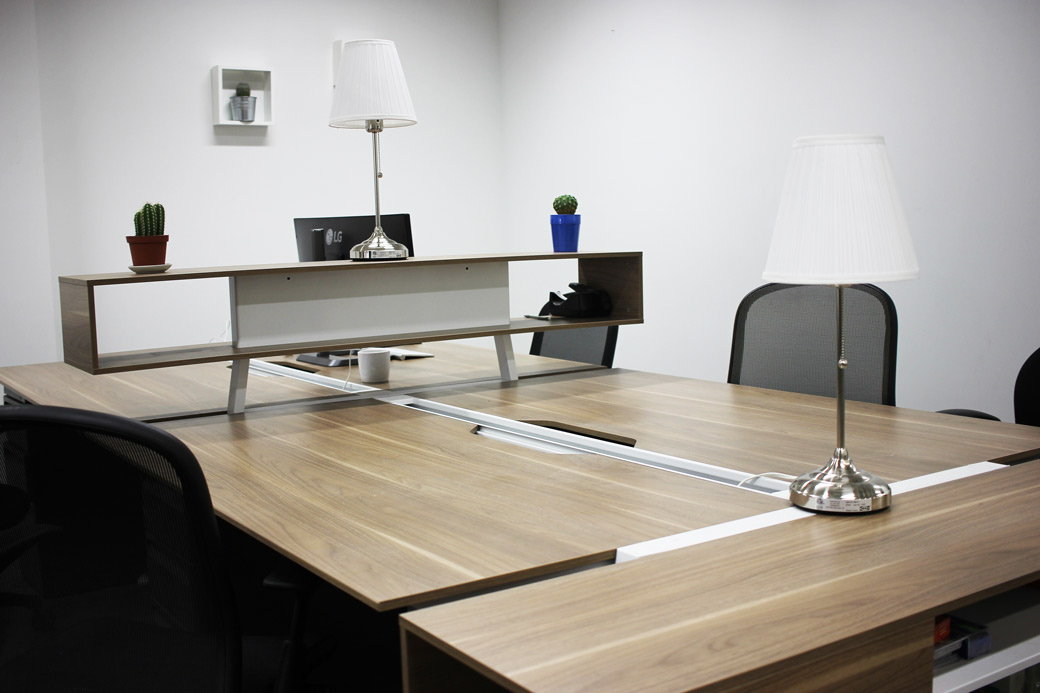 DEDICATED DESK👑 $375/Month
Lockable Storage. Mail Included. Showers/Bike Room Access. Group Discounts Apply. Ask for Details.
BUILD IT TOGETHER
Opodz will always be a work in progress.
We want to emphasize that this is OUR space. We want you to feel motivated and excited to be here every day to work on achieving your goals, so please make your suggestions: if you would like a certain type of chair, let us know; if you want to set up in an area you feel will be more conducive to your work, let us know. If you feel there needs to be better lighting, let us know.
We are in this together.